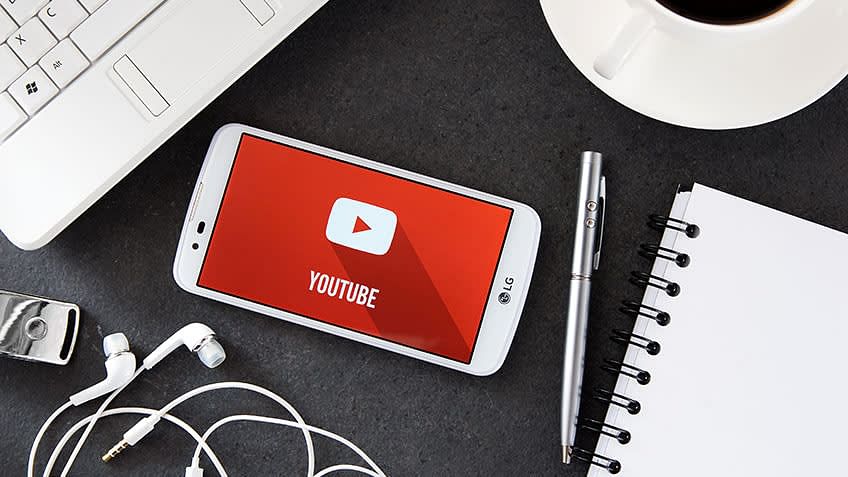 Table of Contents
What Is YouTube Keyword Research?
Why Are YouTube Keywords Important?
View More
Want to know what the best keyword tools are for YouTube? The web giant is a video-based search engine that selects videos to show to certain audiences.
Like most search engines, YouTube uses algorithms (sets of instructions that tell computers how to convert information) to serve the appropriate videos to the right audiences.
As a digital marketing specialist, to work in concert with YouTube's algorithm, you need to be using YouTube keyword tools and ensuring that your content incorporates the right keywords.
Become a Certified Digital Marketer in 6 Months!
Purdue PCP Digital MarketingExplore Course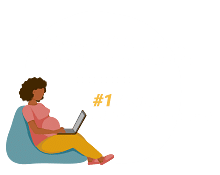 What Are YouTube Keywords?
Per YouTube, adding descriptive keywords (or tags) to your videos is a way of helping viewers find your content.
In a nutshell, keywords provide YouTube with information and context about your video content. Then, the algorithm considers those keywords and uses them to deliver your content to the right audience.
YouTube favors videos that are well-liked. According to YouTube Creator Academy, the algorithm follows the audience by paying attention to things like:
What they watch
What they don't watch
How much time they spend watching a video
What they like and dislike
What they're not interested in
YouTube recommends that creators consider what their target audience likes. You should learn how to advantage of relevant search terms that your audience uses to find content.
What Is YouTube Keyword Research?
YouTube keyword research is an SEO practice that you can perform to find the most relevant search terms and discover alternate phrases that people use when looking for information.
YouTube keyword research refers to the process of learning what search terms people use when looking for video content. This reveals exactly what your target audience is searching for and how they're phrasing things, which enables you to incorporate those keywords directly into your video's name, tags, transcript, and description.
Through keyword research, you can be confident that the content you're producing aligns with what your target audience is searching for.
This is Your Ticket to a High-Paid Marketing Job
Digital Marketing SpecialistExplore Program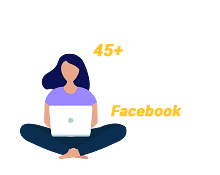 Why Are YouTube Keywords Important?
YouTube keywords are essential for getting your content in front of the right audience. If you create a YouTube advertisement, for instance, you of course want it to successfully reach the people it's intended for.
Optimizing your videos for search is a great way of using YouTube marketing and elevating your brand awareness and recognition.
10 Best YouTube Keyword Tools
To get started using keywords for YouTube, here are the 10 of the best keyword tools:
1. TubeBuddy
TubeBuddy is a free browser extension for Google Chrome that works directly alongside YouTube. It's equipped with a keyword explorer, which helps you find long-tail keywords that will best optimize your video for YouTube.
The extension also conducts a best practice audit, which ensures your content is following YouTube's recommendations. It suggests tags for videos and can translate your video's title and description into other languages.
Although there's a free version, TubeBuddy also offers a Pro version for $7.20/month, a Star version for $15.20/month, and a Legend version for $39.20/month.
2. Keywordtool.io
Another great keyword tool for YouTube is Keywordtool.io, which autocomplete data to rank hundreds of YouTube keywords by popularity. Then, it provides comprehensive lists of keywords categorized as keyword suggestions, questions, prepositions, and hashtags.
Keywordtool.io is a great tool to maximize your YouTube SEO efforts, but the free version is limited. You can upgrade to the Pro Basic version for $68/year.
3. VidIQ
VidIQ is another Google Chrome extension that works similarly to TubeBuddy. It mainly helps creators determine the best keywords for improving content searchability. When searching for a keyword, the extension reveals the term's search volume, competition, overall keyword score, related queries, keyword stats, and the tags from top-ranking videos.
VidIQ is great for confirming that you're using the right keywords for your video content. The tool offers a free version, or you can subscribe to their Pro plan for $7.50/month.
4. YouTube Autosuggest
Another great YouTube keyword tool is simply taking advantage of YouTube autosuggest. After you type a keyword into the YouTube search box, a dropdown menu appears suggesting additional phrases.
These suggested terms come directly from relevant search queries that users have previously searched for, making them a great resource for optimizing your content.
Although YouTube doesn't reveal the volumes of these search terms, manually typing in the search box for autosuggestions is tedious but completely free.